Every day, Illinois is the scene of car accidents. It shouldn't surprise that Illinois has about 6,000,000 car accidents each year. Insurance companies have a strategy and know what to do to block or withhold fair compensation from the victims. How can we stop this from happening? Continue reading to hear Brent Eames, a top lawyer who discusses a powerful tool for injured victims to defeat unreasonable insurance companies.
Illinois law allows injured victims to prove to an insurance company that they could not settle their claim within their insurance policy limits. This is called a bad faith case. In a case of clear liability, where an insurance company has a $25,000.00 policy maximum, and the victim has more than $50,000 in medical bills, it should become evident that the victim's claim is worth much more than the $25,000.00 policy. As part of a settlement agreement, the insurance company should be willing to give over the entire policy. If the insurance company fails to pay the policy limit within a reasonable time, it could be considered bad faith by a court.
Unreasonable actions by an insurance company when they have a reasonable chance of a liability verdict exceeding the policy limit can put their insured at severe risk. They are inflicting a breach of their duty to good faith on their insured by failing to settle a claim within their policy limits.
We can help you set up an insurance company to cover a bad faith claim if you hire a skilled car accident attorney. Specific case law and language must be referred to if you wish to show that an insurance company failed to act in good faith. To document every instance where the insurance company could have resolved the case in good faith, it is essential to keep a record. Insurance companies are under more significant pressure to pay these claims promptly if they receive time limits.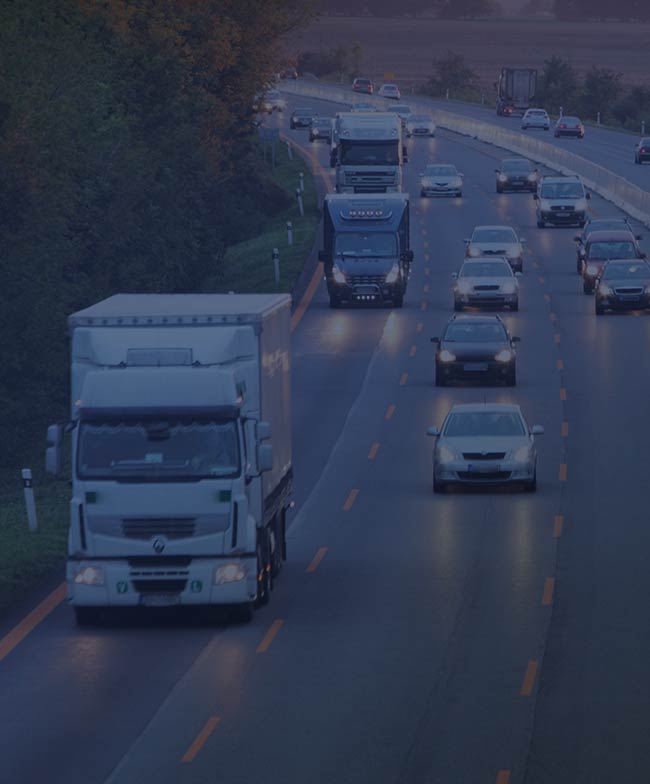 Insurance companies are generally required to protect their insureds' interests and their own. This objective standard is not subjective, and a court reviewing the case will consider all relevant factors. These factors could include liability disputes, reasonableness, and necessity for related medical expenses or pain and suffering.
The Law Offices of Paul J. Fina, an experienced law firm, assists people in car accidents. They assist Illinois residents in restoring their lives after an accident by handling medical bills and financial problems. The Law Offices of Paul J. Fina can help victims of car accidents get the proper compensation and medical assistance. The law office of Paul J. Fina is recognized as the top Downers Grove car accident lawyer based on A+ rankings for professionalism.
Contact us for more information and to speak with the Law Offices of Paul J. Fina about their legal services.
We can help you protect your right to recovery. Without the protection of an experienced car accident lawyer, your rights as a victim are at risk. It is difficult to grasp the relevant laws and types of claims, as well as the legal proceedings, but if you are not protected by an experienced car accident attorney, your rights as a victim can be endangered. Our professionalism, persistence, superior legal skills, and exceptional leadership will help you navigate this difficult time. We can help:
Access the medical care that you need to heal
Learn how to navigate the injury claims process
Collect evidence such as witness statements, photos, videos, or police reports
Talk to the insurance company.
If necessary, take your case to court.