There are many ways that the law restricts minors' legal rights. Children below eighteen years old generally cannot exercise their legal rights in legal situations. Children are susceptible to injury and can be the victims of negligence, resulting in serious personal injury or even fatality. How can these minors, who don't have legal standing, pursue an individual injury case? Continue reading to learn more about how children can sue for personal injury.
Minor can have an attorney represent them if they are injured. The parent or guardian can sign a contract on behalf of the minor, and the attorney can make all relevant legal decisions for the minor. The attorney can take all actions as in any ordinary case, even filing a lawsuit. This process is subject to strict judicial oversight due to the legislative interest in protecting minors' rights.
Most jurisdictions require that an estate court be opened to settle a minor's case officially. This will allow the guardian to be appointed to act for the minor's benefit. Some exceptions are based on the total estate value and the Court's discretion. It is standard for the Court to require that formal probate proceedings 2be initiated before the parent or guardian can obtain any binding legal authority to enter into a formal settlement agreement on behalf of a minor.
Most jurisdictions will require the Court to approve the settlement and the proposed distributions before the guardian can enter into a settlement agreement. This legal requirement is enforced to ensure that the minor is not being taken advantage of and that the minor's best interests remain protected. The Court will affirm that the settlement is fair, reasonable, and proportionate to all facts and circumstances, including any liability or damages.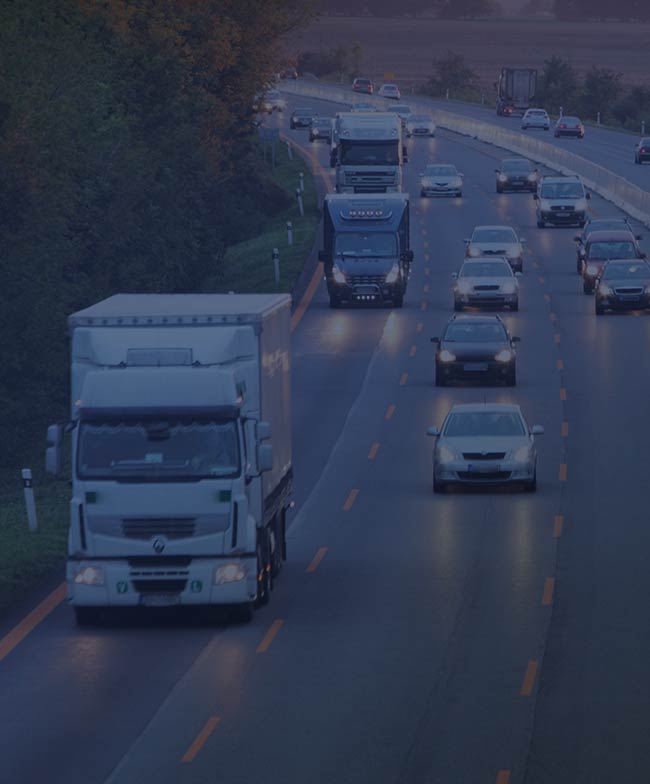 Once the Court has approved the settlement, additional steps must be taken to protect settlement funds. The Court will usually require that settlement funds be deposited in special accounts subject to court supervision and control. To confirm that the money has been deposited in such an account, guardians must show vouchers to the Court. Sometimes, guardians may be required to report to the Court yearly to verify that there have been no withdrawals.
Personal injury claims involving minors can be complicated, and a mistake could lead to the end of the settlement agreement. The Law Offices of Paul J. Fina, an experienced law firm, assists people in Illinois with injury claims. We help Illinoisans recover their lives after an accident by managing financial and medical costs. The Law Offices of Paul J. Fina can help victims of accidents get the proper compensation and medical assistance. Law Offices of Paul J. Fina was named a top Downers Grove accident lawyer based on A+ rankings for professionalism. For a free consultation, please get in touch with our law office. Law Offices of Paul J. Fina -. can be reached to discuss any aspect of this material.